Breast Cancer attack every person in this world, no matter who they are, including some top famous celebs.
Here some celebs who fought and battled on Breast Cancer.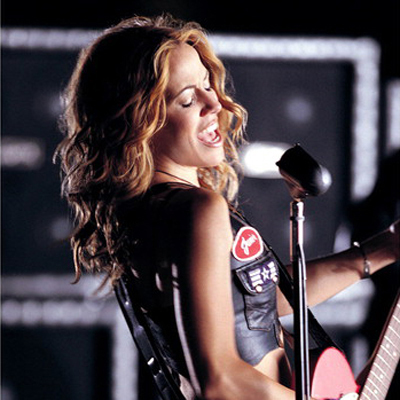 Sheryl Crow, 46 (diagnosed 2006 at 44)
"I am a walking advertisement for early detection," Sheryl Crow said in October 2006 about catching suspicious calcifications in both of her breasts on a routine mammogram. The rocker immediately postponed a tour, went into surgery, and had seven weeks of radiation, supplemented with acupuncture and herbal teas. Crow—whose engagement to cyclist Lance Armstrong ended around the time she was diagnosed—was able to skip chemotherapy because her cancer was caught so early. In March 2007, Crow (who has no close family history of breast cancer) petitioned Congress to fund research into possible links between breast cancer and environmental factors.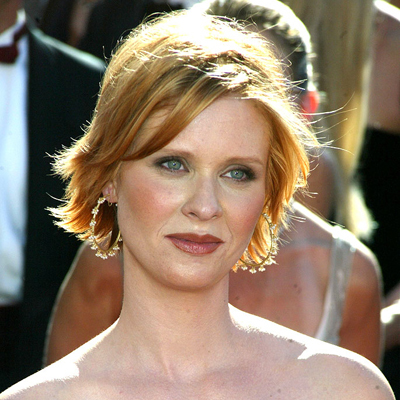 Cynthia Nixon, 42 (diagnosed 2006 at 40)
At first, Sex and the City star Cynthia Nixon was hesitant to reveal that a cancerous tumor had been discovered in her right breast during a routine mammogram. Nixon, best known for playing the responsible Miranda Hobbes, didn't want her condition to become public during her treatment. "I didn't want paparazzi at the hospital, that kind of thing," Nixon told the New York Daily News after treating her cancer with a lumpectomy and radiation. But Nixon, whose mother also survived breast cancer, decided to tell her story when she realized it might serve as an inspiration for other women at risk. The actress now serves as an ambassador for Susan G. Komen for the Cure.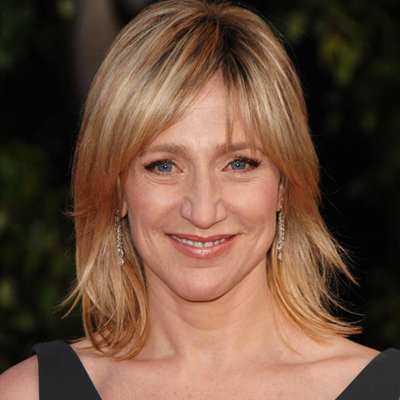 Edie Falco, 45 (diagnosed 2003 at 40)
When Sopranos star Edie Falco was diagnosed with breast cancer, she kept it almost completely secret; she barely told a soul on the set of the six-season HBO hit series on which she played mob wife Carmela Soprano. Falco quietly went into treatment and emerged cancer-free—and with shorter hair—in 2004.
She says she chose to stay mum because she didn't want any fuss or pity. "It was very important for me to keep my diagnosis under the radar...because well-meaning people would have driven me crazy asking, 'How are you feeling?'" Falco told Health, earlier this year. Instead, she "bucked up, put on my Carmela fingernails, and was ready to work."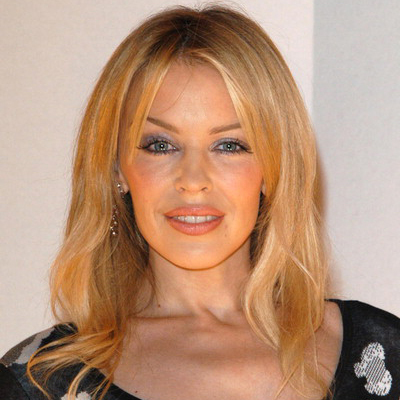 Kylie Minogue, 40 (diagnosed 2005 at 36)
A misdiagnosis almost lost Australian pop star Kylie Minogue her chance to fight—and defeat—breast cancer. It wasn't until she decided to go in for a second round of tests that doctors found the lump in her left breast. A partial mastectomy, chemotherapy, and radiation followed.
The singer has emerged from her ordeal with a plea that women should trust their gut more when they go to the doctor. "Just because someone is in a white coat and using big medical instruments doesn't necessarily mean they're right," she told Ellen DeGeneres in 2007.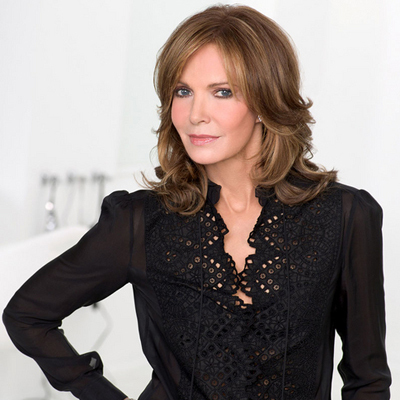 Jaclyn Smith, 62 (diagnosed 2002 at 56)
Seventies icon and ex-model Jaclyn Smith may be best remembered as Kelly Garrett, one of three sexy private investigators in the television series Charlie's Angels, but lately she's in hot pursuit of breast cancer instead of hardened criminals.
In 2002, the fashion and home furnishings entrepreneur and host of the Bravo show Shear Genius discovered a lump in one of her breasts during a routine checkup. She had a lumpectomy and radiation, and later became active with groups such as Susan G. Komen for the Cure. Smith also speaks publicly about the recognizing breast cancer risk factors as part of the Strength in Knowing program.
Well, breast cancer attacks do not care who we are, what we are, and how old we are, so beware.
Related Post