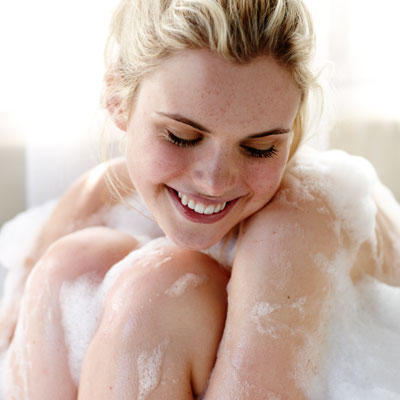 For each woman, the body is an asset that is owned, various kinds of treatment will be undertaken to beautify the body parts. Various kinds of treatments is done so that women look more beautiful, sexy and hot.
Here are some tips for you more sexy, beautiful, and hot, so the easiest way is to love yourself, consider the following tips
Love your sexy skin
When was the last time you felt truly sexy? If you're having trouble recalling, you're not alone. "When women spend their days working hard, they often pay little attention to their sensual selves," says Lisa Schrader, author of Kama Sutra 52. Try these tips and tricks to awaken your inner sex.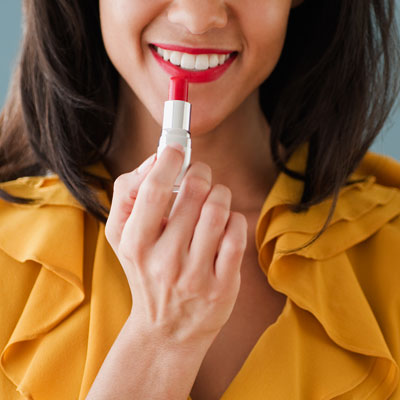 Wear red
Whether it's crimson lipstick or a scarlet dress, rocking this hue can up your lust factor. "It stimulates your sexual appetite," says Elizabeth Harper, author of Wishing: How to Fulfill Your Heart's Desires.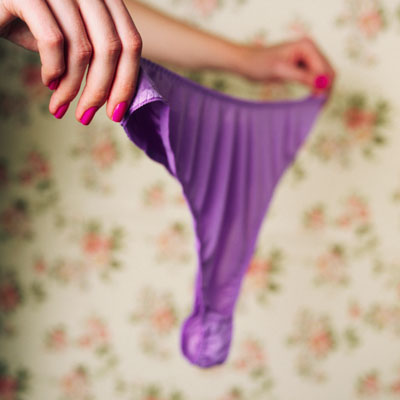 Go commando
Date night? Skip underwear, says Ramani Durvasula, PhD, a professor of psychology at California State University, Los Angeles. "You'll feel a bit naughty and very sexy."
Work up a sweat

Women who exercise regularly feel more desirable, a study conducted at the University of Arkansas in Fayetteville reveals.
Slip on dangly jewelry

Turn yourself on with pieces that tease your favorite body parts, such as a necklace that gently brushes your cleavage, says Stephanie Buehler, a psychologist and sex therapist in Irvine, California.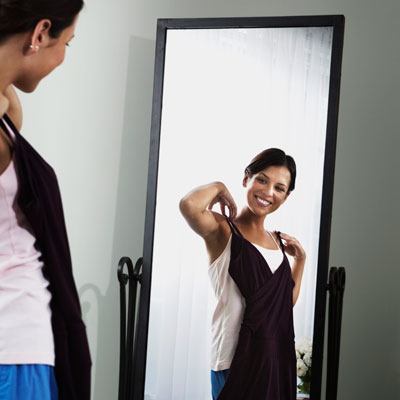 Show off your assets

Need a lift? Skip the roomy sweats and slip into clothes that gently hug your body, advises Scarlett De Bease, president of Scarlett New York Image Consulting. Don't you feel flirtier already?

Dare to go bare

Ask to take off more than usual at your next bikini wax. "Removing hair down there will make you more sensitive and aware of your body," says Sheila Kelley, founder of S Factor Fitness, a pole-dancing workout.
Forget the ballet flats

Wearing high heels strengthens the muscles of your pelvic floor, which can potentially increase your sexual satisfaction, Italian research shows. Besides, strutting your stuff in pumps is sexy!

Related Post